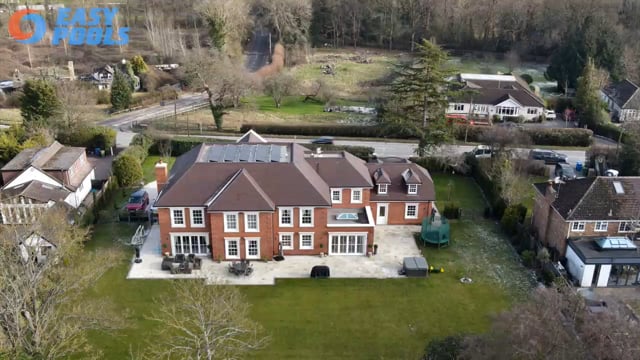 Composite fiberglass allows us to apply a gelcoat colour to our pools. We offer seven brilliant colours to choose to from that all have a built-in sparkle that looks like diamonds shimmering on the surface of the water. The colours allow pool owners to choose a colour that complements their home and aesthetic.
These shells are pre made in a factory . This enables you to have a working pool much faster so your backyard won't be a construction site for too long.
Our pools are built for a lifetime of worry-free enjoyment. In fact, we offer a lifetime structural warranty and lifetime structural osmosis warranty. You'll also find our pools are surprisingly strong. The high tensile strength of fibreglass will allow the pool shell to flex without cracking to accommodate earth movement. No wonder airplane manufacturers are using fibreglass to build planes!
The gelcoat finish not only looks great, its so easy to look after. The surface is smooth and non-porous so it cleans easily and is very stain resistant.